Get more from your heating system with expert guidance.
There are many ways to heat your home or business, but are you getting consistent year-after-year performance with the efficiency that keeps your bills low? If you're not sure, talk to Rossi Mechanical.
At Rossi Mechanical, we've been delivering heating solutions to our customers since 1955. Our experienced group of technicians installs, maintains, and services forced air heating systems as well as boiler and ductless systems. We pride ourselves on delivering the best possible service, no matter the job so that your family is warm and comfortable on those cold Pennsylvania nights.
Rossi Mechanical installs the latest heating technology from names you know and trust, like Trane, Rheem, Weil McLain, and Fujitsu. When it comes to service, our team works with all brands and models; so no matter the situation, Rossi Mechanical can be your go-to full-service HVAC repair organization.
We also educate homeowners on the ideal service and maintenance approach for their home's heating system. Just like you take your car in for routine maintenance, your heating system should receive periodic checkups to identify any major issues before they require costly repairs.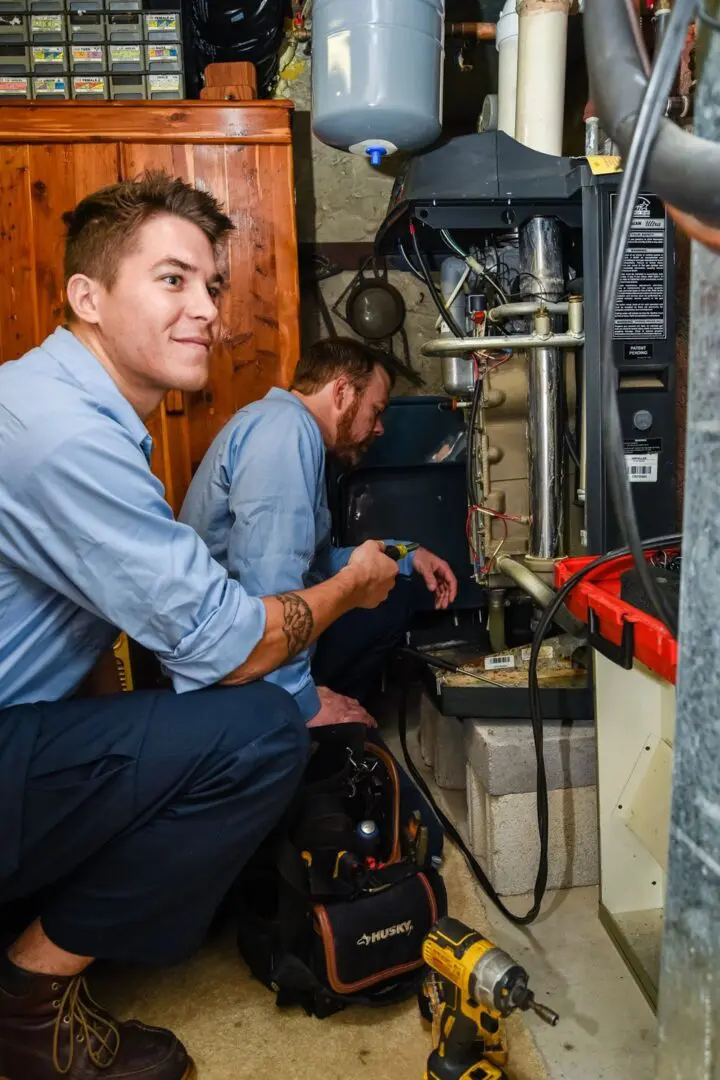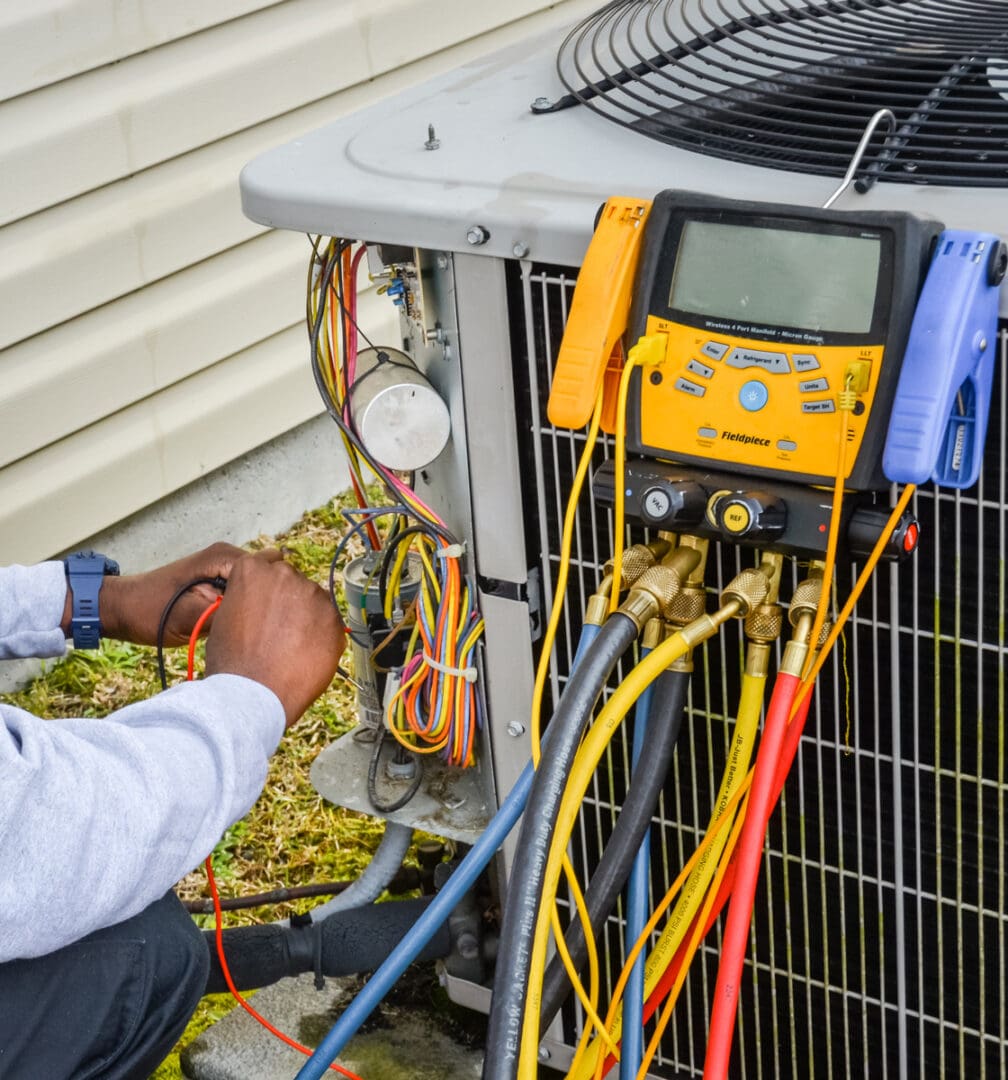 Keep your cool with Rossi Mechanical air-conditioning service and install.
Our qualified technicians install, repair, and service all brands of air-conditioning systems, giving you reliable, efficient cooling all summer long.
The comfort of yours and your family is very important to us, and there's nothing that says comfort like air-conditioning on a hot Pennsylvania summer day. Rossi Mechanical offers emergency services to get your air-conditioning up and running, as well as our preventive maintenance program to help identify issues before they arise.
When you need a new air-conditioning system, Rossi Mechanical offers the latest from quality companies like Trane, Fujitsu, Goodman, and Rheem. These new units offer amazing efficiency that can help cut hefty summer electric bills while also improving indoor air quality.
Since 1955, Rossi Mechanical has been serving the Philadelphia area. Our team will make sure your air-conditioning system is properly installed and optimized for peak performance year after year. With Rossi Mechanical as your trusted air-conditioning expert, you'll never have to "sweat it" again.