Stay Comfortable With Expert HVAC Service and Installation
Since 1955, Rossi Mechanical has been taking care of the heating and cooling needs of families in Philadelphia and the surrounding areas. We're the name to trust in HVAC and water heating.
When it's hot, you want to be cool. When it's cold, you want to be warm. Seems easy, right? Yet, every year, people put up with heating and cooling systems that are either inefficient or ineffective. Your family deserves to be comfortable all year round…your family deserves Rossi Mechanical.
We're a third-generation, family owned and operated company that installs water heaters, boilers, furnaces, air conditioners, heat pumps, air handlers, humidifiers, UV lights, and electronic air cleaners from names you trust like Trane, Fujitsu, Bradford White, and A.O. Smith.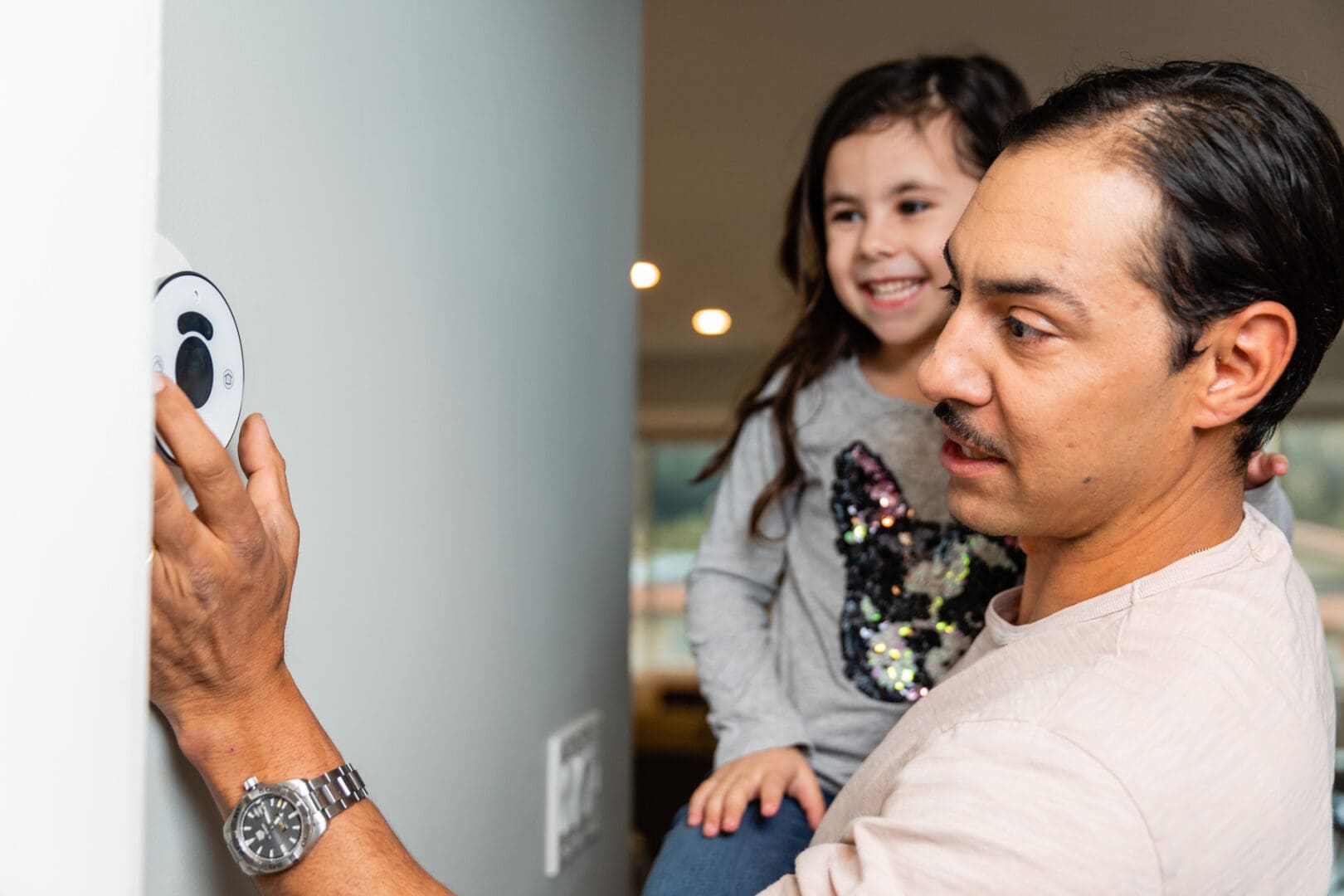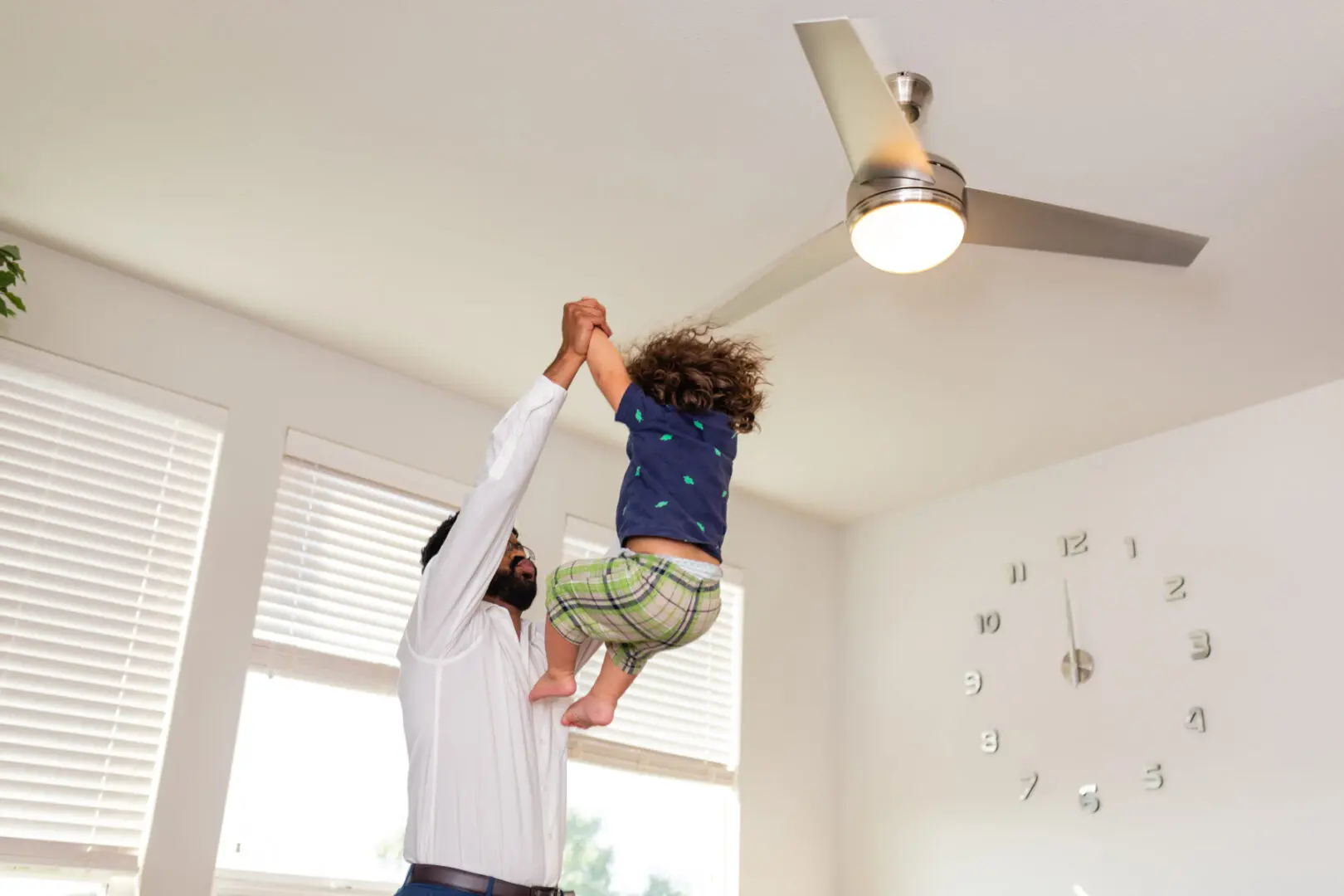 HVAC Service That Always Delivers
When it comes to service, Rossi Mechanical always goes the extra mile for our customers, with emergency services and extensive service records to ensure consistent and efficient service. We also provide yearly maintenance agreements for homeowners interested in maintaining their HVAC equipment, as well as a priority service to service agreement holders and warranty customers.
Our personnel are trained in the mechanical, electrical, and water heating fields and are encouraged to always meet the high standards set by Rossi Mechanical. The compliments and recommendations we receive from our customers reflect the quality and dedication we have put into our work.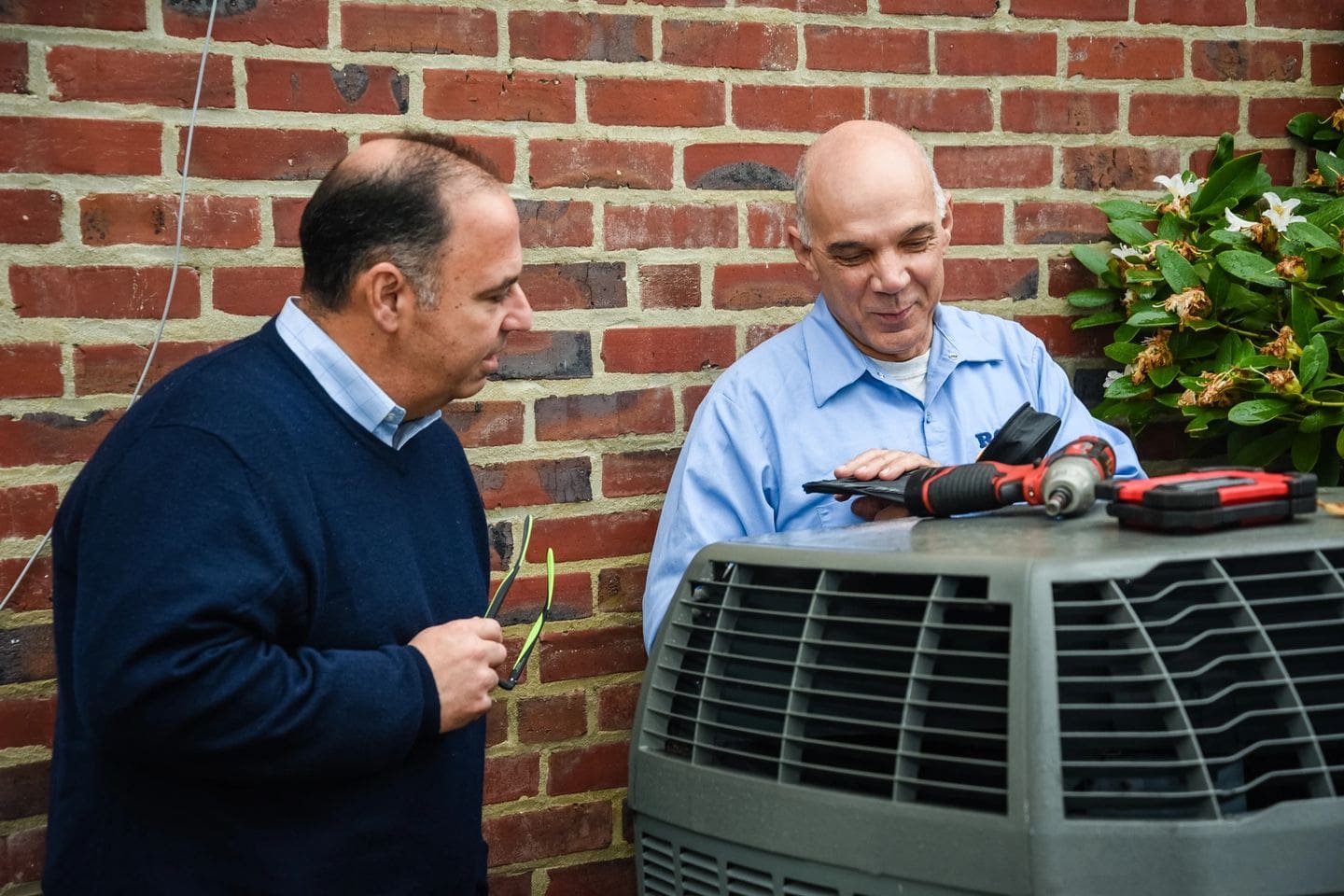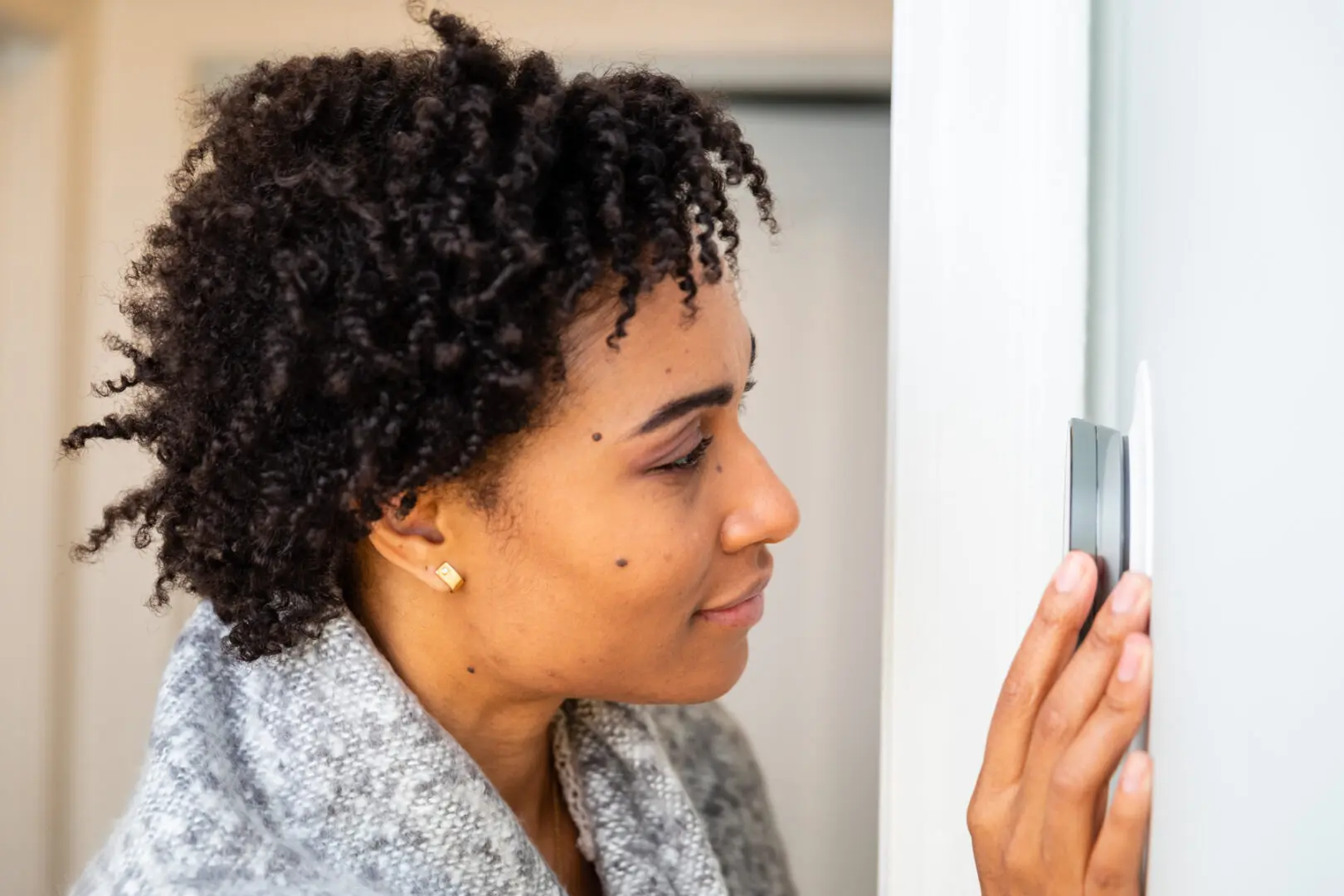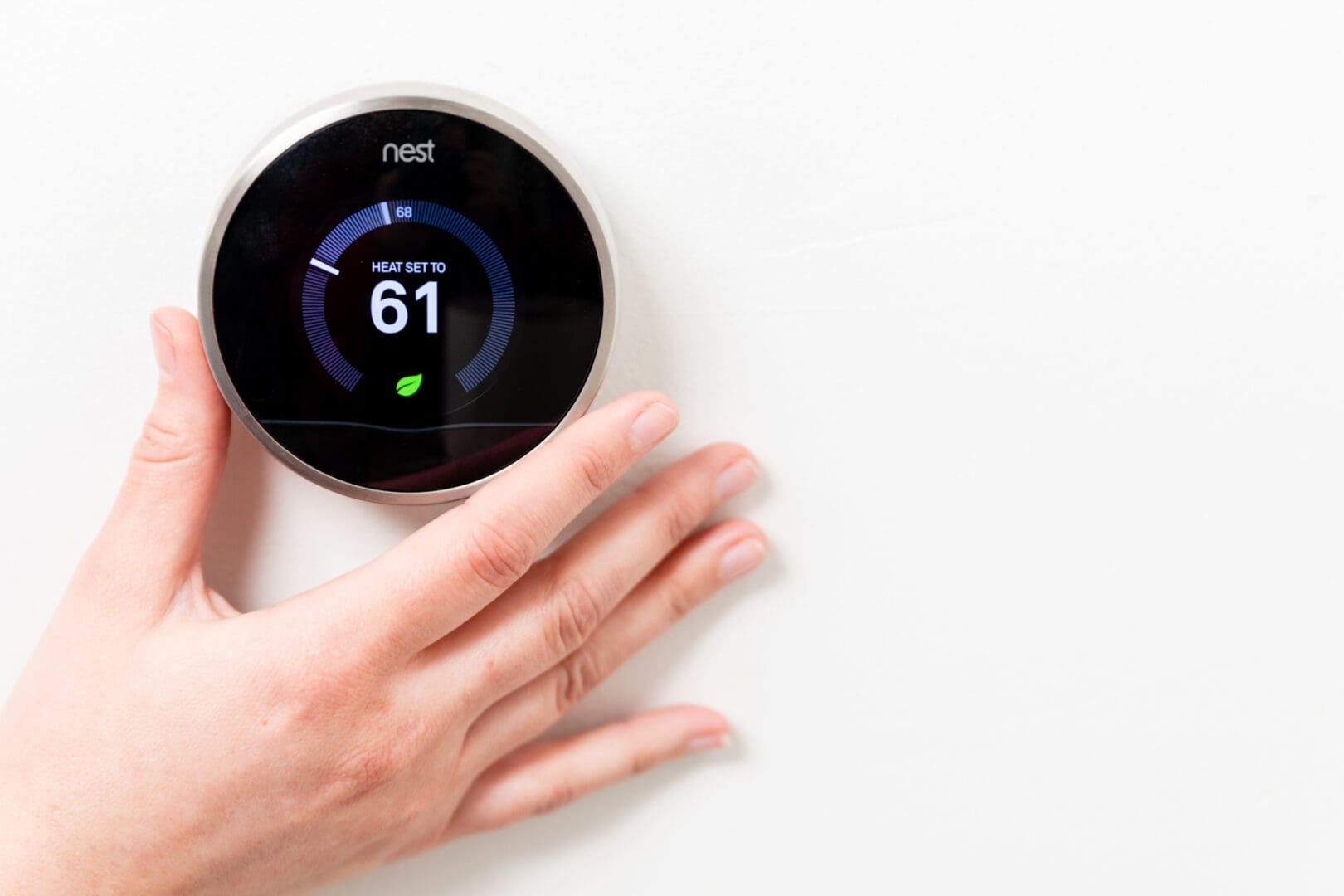 The Names You Know From the Team You Trust
Rossi Mechanical works with the best heating, cooling, and water heating equipment manufacturers available today so that we can provide your family with the optimal system for your needs – and your budget.